With every retailer and merchant hyping up their products for Black Friday, and the throngs of savings-seeking consumers, you'd better make sure you can stand out! With custom retail packaging, you can make a big impression and imprint your brand into the minds of your customers, helping to keep your brand, products, and business at the forefront of the holiday season.
Custom Packaging: It's Not Filler, It's Effective Branding!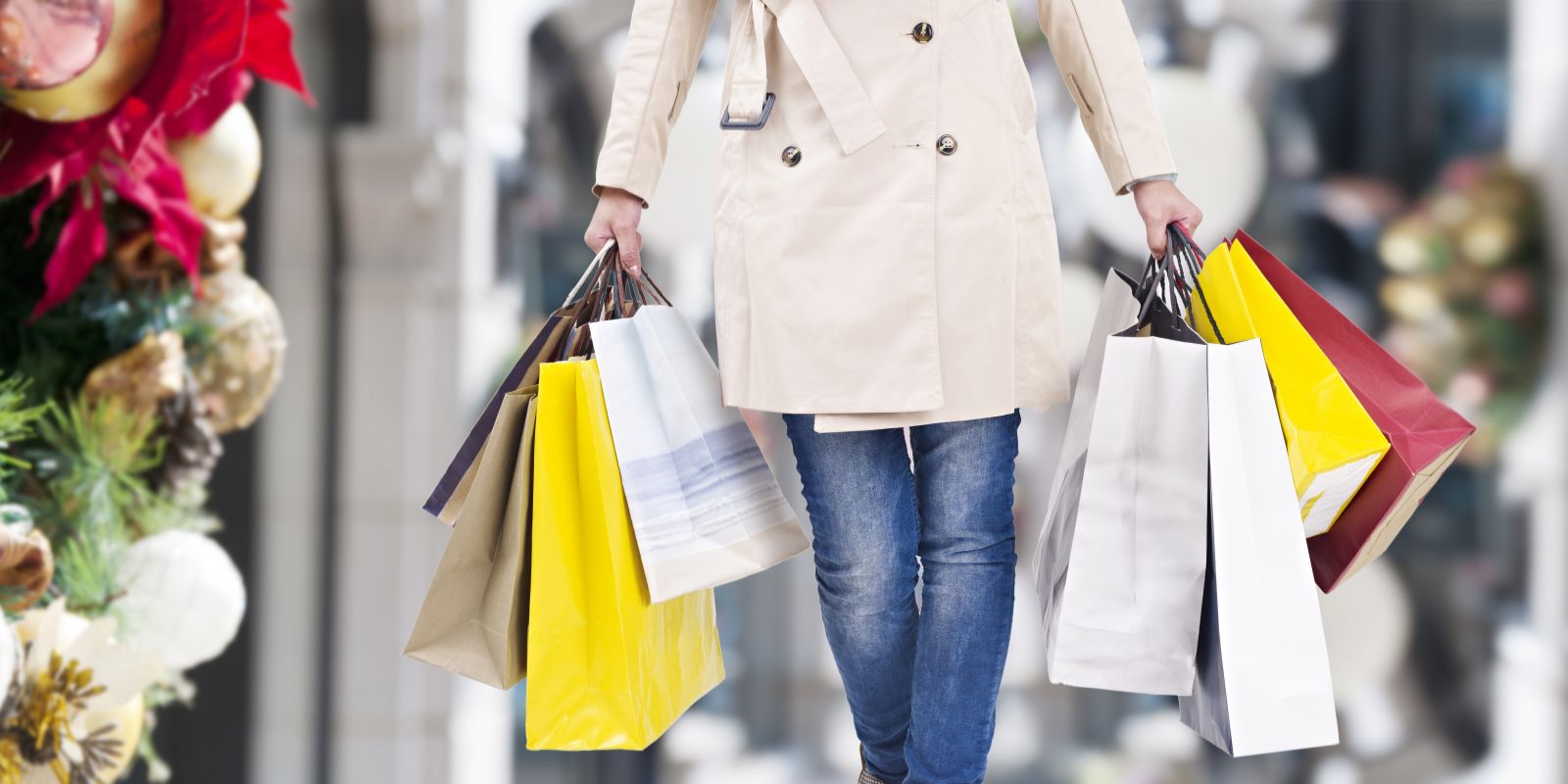 In the competitive goods and services marketplace, sometimes it truly is the "little things" that will set you apart from everyone else. The positive effect coordinated boutique, decorative packaging has on the purchaser is often underestimated. The psychological difference between opening plain, boring, nondescript packaging vs. coordinated, great looking accent packaging is quite significant.
Whether they take away your products in custom designed boutique shopping bags, or bring home leftovers in retail food packaging after a festive family meal at your restaurant, your customers will be impressed by your attention to detail, associating your brand with quality, finesse, and product pride. Of course, things like Christmas food packaging or retail holiday packaging can appeal to the whimsy and holiday spirit of consumers, but designs and colors that mimic the branding of your business can be just as effective!
In addition, if used effectively, your branded packaging materials may even inspire your customer to reuse them as gift wrapping, which allows your brand messaging to reach others in your customer's social circle.
Examples of Attention-Grabbing Boutique Packaging
When it comes to developing your special brand of boutique packaging, you are only really limited by your imagination. Here are some ideas to get those creative juices flowing.
Custom Retail Packaging to Further Your Brand
With more than 40 years in the packaging industry, Plus Packaging is the custom retail packaging manufacturer that can get your customers promoting your brand for you. Whether it's custom tissue paper, printed packaging tape, or printed food-grade packaging, gift packaging supplies can elevate your brand and create return customers.
Contact us today to find out how your custom designed product packaging can take your business to the next level.