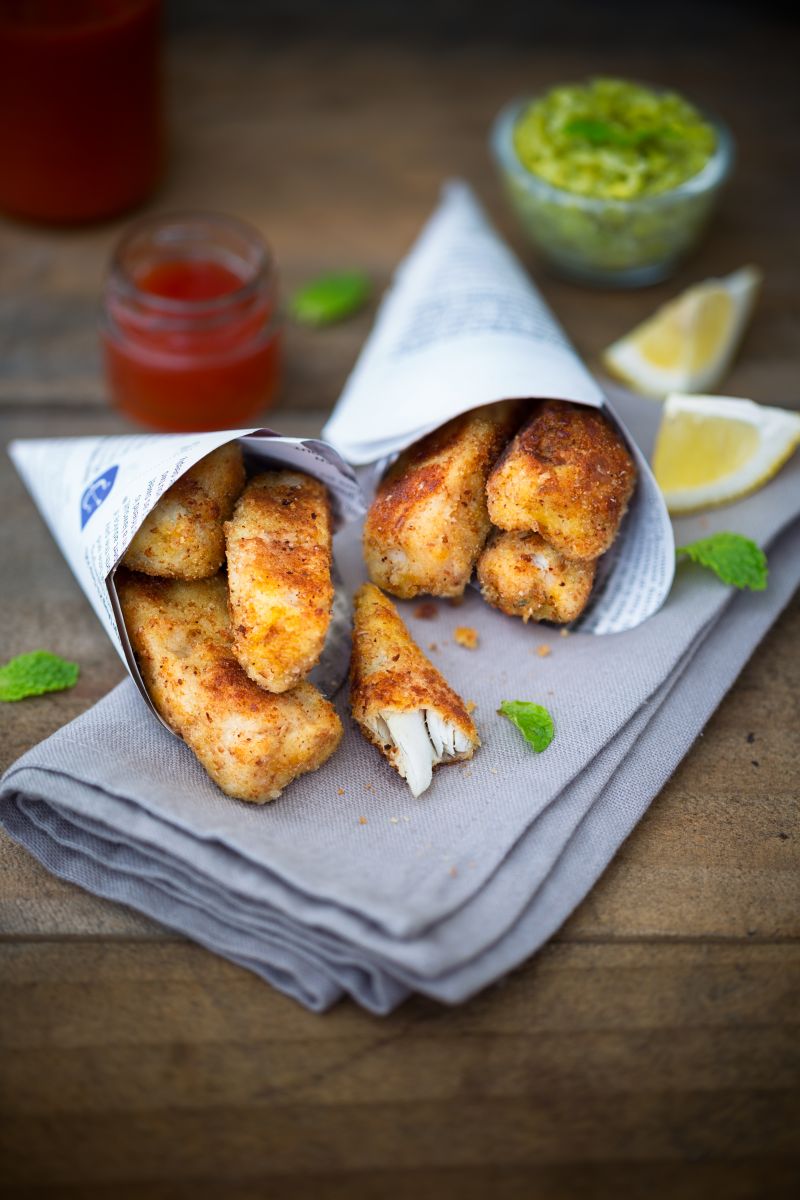 Plus Packaging is pleased to offer a versatile selection of both stock and customizable packaging products for the varied needs of festival and event vendors. From reverse tuck folding cartons to flex packaging, we offer packaging products in a diverse range of materials and styles suitable for any event application. And with our custom packaging options providing professional printing and design, you can be sure your brand stands out from the crowd.
Custom Vendor Packaging Supplies For A Successful Day
Whether it's a trade fair, outdoor music festival, or corporate promotional event, presenting your product in a customized professional package will be the key to your business success. Our dedicated design staff can help you with all of your vendor packaging needs, from stock packages to personalized logo-printed vendor supplies and artistically branded packaging that will knock your competition out of the ballpark! Here's just a sample of what we can offer the discerning vendor.
Plus Packaging Delivers Quality Vendor Products at Competitive Prices
Plus Packaging provides products for vendors that are guaranteed to meet all your event packaging needs, from custom branded packaging supplies to resealable packaging bags. As we enter the warmer months ahead, be well prepared to outshine your competitors as the busy season begins!
We want your product to stand out from the crowd of vendors, while providing the cost-effective quality that your business demands. Contact us today to discuss your vendor packaging needs or take advantage of our helpful logo viewer to see a sample of your own custom vendor supplies!