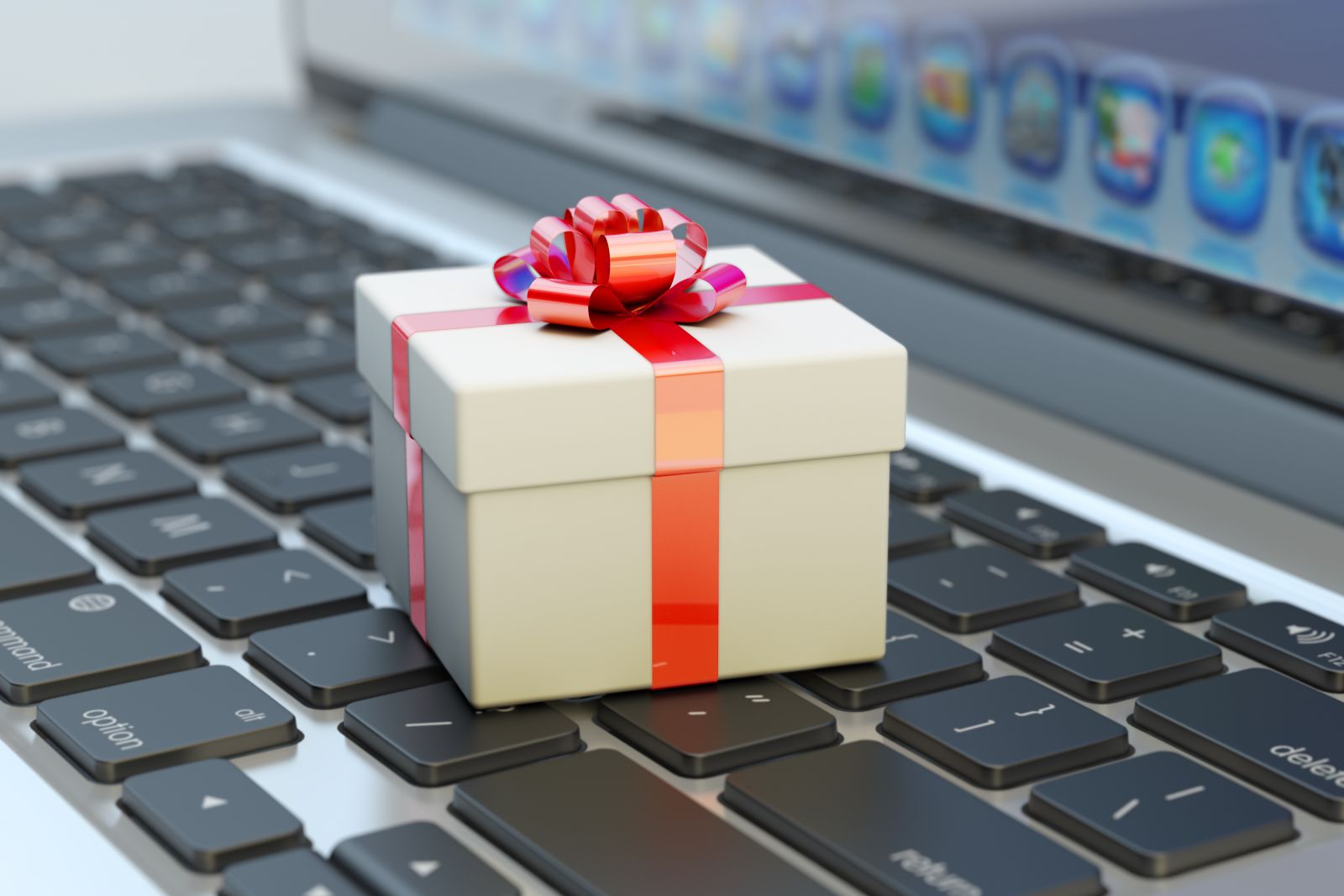 As online shopping becomes more prevalent in the global economy, retailers are becoming increasingly aware of the importance of standing out to customers. For online merchants to stay profitable in business and thrive amidst growing competition, they are finding it more and more critical to create uniquely branded packaging to make their mark and create a great first impression. And of course, with every near year, styles change and trends come and go. As we press forward into 2018, businesses big and small must adapt to appeal to customers and continue to stand out.
Here are a few e-commerce packaging trends you may wish to incorporate into your products in the new year.
Trends in Packaging: Sustainable, Economical, Personal
E-Commerce That's Eco-Friendly. As consumers around the world become more aware of environmental crises that affect the globe, they want to see packaging that is eco-friendly as well as engaging. In fact, many consumers are willing to spend more with a business or company that they know is environmentally responsible. Plus Packaging is happy to offer eco-friendly options for green-minded businesses. Among our product offering of eco-friendly packaging materials, shoppers will find:
Customizable paper bags made from 100% recycled materials
Reusable non-woven bags made of non-allergenic, non-corrosive, and non-toxic canvas and nylon
Plastic bags made from up to 40% recycled material and 20% non-petroleum calcium filter
Various products made from recyclable materials like banana leaves and corn resin
Appropriate Packaging for Shipping. A common customer frustration stems from excessive packaging, and fiscally responsible companies are foregoing bulky shipping boxes and opting for lightweight mailing bags. Plus Packaging allows you to personalize mailing bags with logos and designs so that your packaging can be light and appealing.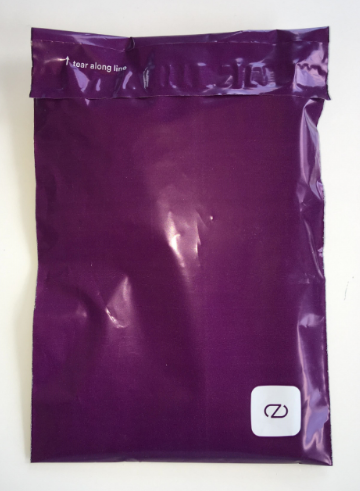 Consumer-Friendly Packaging That's Frustration-Free. The thrill of receiving and unwrapping a package can be immediately depressed when you feel like you need bolt cutters to open it. With products like easy zip pouches or perforated mailing bags, you can ensure that your customer associates your product with positivity and convenience, not frustration.
Packaging That's Professional and Personalized. As more and more people go online or use mail order, stock packaging does nothing to build up a memorable brand. Good looking, quality packaging with pleasing, distinctive images is often reused – when re-gifting, for example – which opens up the potential for your name and brand to reach brand new customer bases. These are the types of opportunities that should never be passed up.
Packaging That's a Plus for Your Online Business
Having provided quality custom packaging and shipping products for over four decades, Plus Packaging is always at the forefront of the latest packaging trends and demands, especially when it comes to creating a memorable brand and unwrapping experience. Whether you're an online clothing retailer, a gourmet eatery, or a pharmaceutical company, we're happy to help your name stand out with branded packaging and shopping products.
Contact us to discuss innovative ways to bolster your brand. If you'd like to get started on branded tissue paper, plastic bags, or mailers, we invite you to utilize our logo viewer.