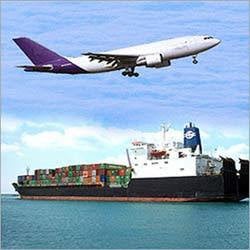 Production and lead times continue to grow, as the U.S economy is expanding. Please place your orders now as upcoming holidays and shut-down times (everything from Thanksgiving, Christmas, and Overseas Holidays) affect deliveries for all companies (through January), and we want you to be prepared. If you know you will need the product by a certain date, place your orders now; we will plan for your needs now, to assure timely deliveries.
Our Mailing Bags have become very popular across many industries; now universally accepted by USPO, UPS, FedEx, and trucking companies. These bags are a great way to protect and advertise your product while getting it safely to its' final destination.
Printed Packaging Tape is now available in smaller quantities, as minimum orders, and we can print more than one color, making your product stand out, advertising your firm, and assure your product will be secure, arriving safely at its' destination.
Printed Plastic Bags
When it comes to Printed Plastic Bags we offer many new films, biodegradable, recyclable, film made from recycled plas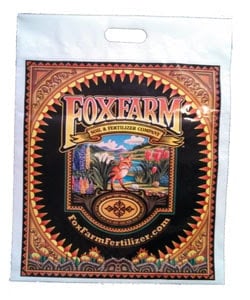 tic, along with the highest quality food grade packaging film. Many new products, such as stand up pouches, vented produce bags, and high quality retail designed bags; make our company a leader in our industry. Although crude oil prices have come down, resin prices, chemical prices, transportation and labor costs have not, creating a constant "see-saw" pricing effect. The sooner you know what and when you need to order, the better we can get you the best pricing and delivery times.
Please call 800-535-9950 or email us anytime, for quotes, new ideas, artwork/production consultation, as Plus Packaging Inc. begins our 37th year, with the goal of making you our continued valued client, for years to come.
Custom Packaging Solutions
Plus Packaging's personalized approach means our team is with you through the entire process, from product selection, to design, to delivery. Whether you need custom poly mailer bags, printed tissue paper, branded packing tape — we'll help you make sure it's the right size with the right design, so that your company has access to the most cost-efficient and impactful custom packaging solutions. We even offer eco-friendly packaging options!
Get to know our complete selection of custom-branded packaging products. Many of our solutions include an extensive range of customization options, so please feel free to talk to our team. Contact our in-house design and shipping team to learn more.