Just changed my client from a One color print to a Two color print on their reinforced gum tape and it looks FABULOUS!!! The white tape really stands out on the Kraft colored carton making their custom lgogo really "POP" to catch potential client's attention. Not to mention it adds security when shipping their products.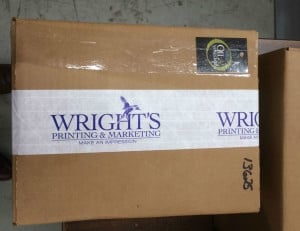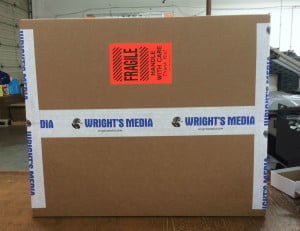 One Color Print                                          Two Color Print
For more information about Packaging supplies, contact us today! We are readily available to help assist you with all your packaging needs!